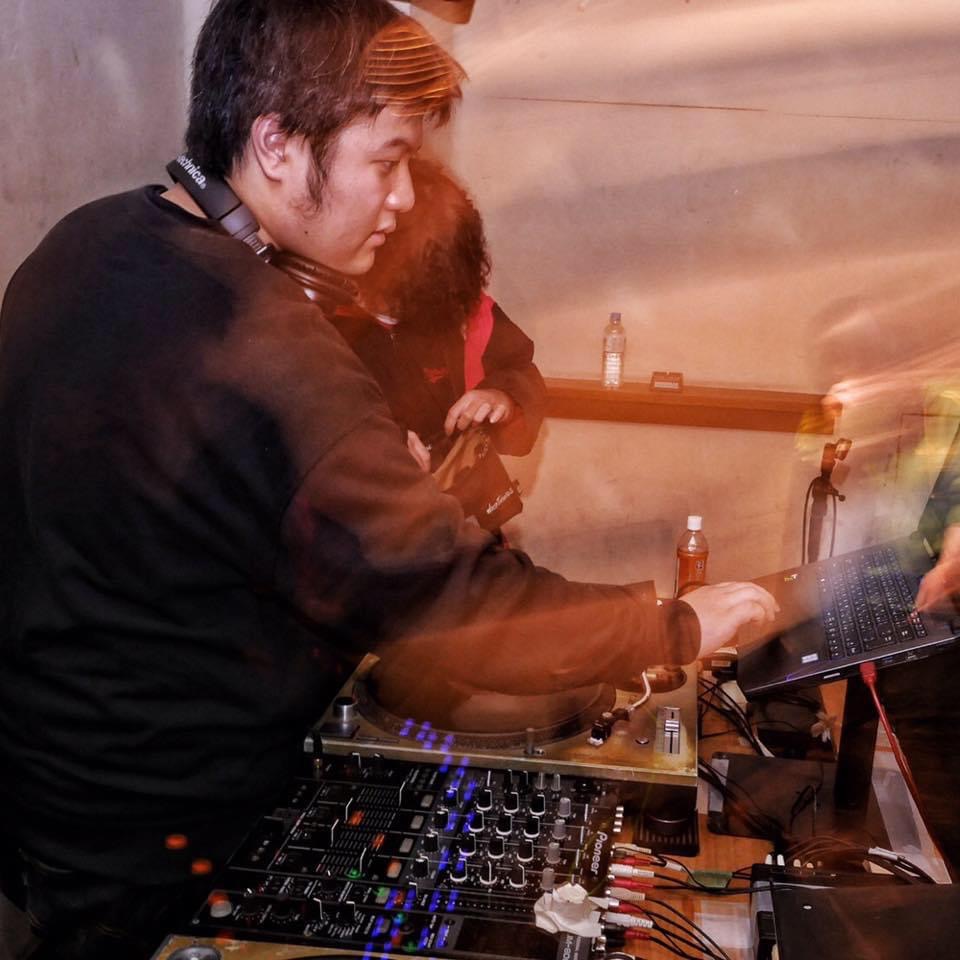 2016: Grade 12
SL: Buisness, Music, Biology HL: Japanese, English, Mathematics
---
What have you been doing since leaving HIS?
I went to the Waseda University in Tokyo and majored in SILS.
What are your fondest memories of your time at HIS?
School events (eg bonfire, festival), after school activities, doing dumb cringey things with little repercussions
What impact has your time at HIS had on your life?
Freedom allowed me to nurture my passion for music
As an IB student, how did you shape your Diploma Programme studies to your interests?
I had to take bio SL, Japanese HL and math HL, and I didn't want to take an online HL course so business had to be SL. I was interested in a path of music business so I took music and business.
Did the extended essay, TOK, and CAS prepare you for university?
TOK – Good way to evaluate sources and information, esp useful when your friends become conspiracy theorists. CAS -prepare and plan projects, helped more in music than university.