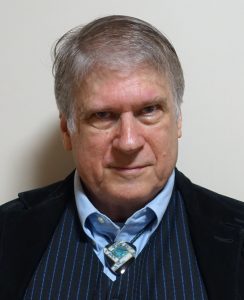 Peter M. Skaer,
Board of Directors – Director General / Board of Trustees
Greetings—I'm Peter M. Skaer, originally from San Francisco California. After getting my PhD from the University of Washington, I joined the US State Department Foreign Service, first in WA DC, and then later as a US Diplomat/Director of the US Foreign Service Institute in Yokohama. I then ventured south to Hiroshima, where I have been teaching at Hiroshima University for the past 25 years. During that time, I have lived close to Hiroshima International School, which my daughter attended several years ago. In the past, I have served on both the Board of Trustees, and the Board of Directors, and at one time was the Director of the BOD. I am working to contribute in any way I can to help sustain and develop HIS, hoping to provide useful and fruitful opportunities for coming generations of children from the international community.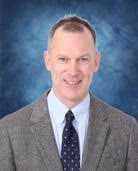 Eric Grant
Board of Directors / Board of Trustees
Eric Grant was born in the USA and has been a resident of Hiroshima since 1998. His eldest daughter graduated from HIS in 2015 and his son is currently a 9th grader at HIS. Eric served on the BOT from 2012 to 2016 and was elected to the BOD in June 2016. Eric has a PhD in Epidemiology from the University of Washington and is the Associate Chief of Research at the Radiation Effects Research Foundation.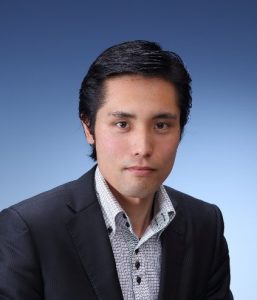 Ryoma Matsumoto
Board of Directors
Ryoma Matsumoto was born in Hiroshima and attended the Independent Waldorf Steiner School both in Tokyo and then in the West Midlands, England. After obtaining a BA from Sophia University, he continued his studies in Paris, France and Abu Dhabi, UAE, where he received an MA in International Business and Languages from the Paris-Sorbonne University in Abu Dhabi. Since returning to Hiroshima he has been running a business, managing a commercial port and a regional energy hub. He is an acting board member of the Takehara Chamber of Commerce and a member of the Tourism Cooperation Committee for Hiroshima Prefecture. He is also a part-time lecturer of languages and business marketing management at Hiroshima University and the Paris-Sorbonne University in Abu Dhabi. Ryoma thoroughly enjoys working with other members of the community and looks forward to continuing this work, eager to contribute, drawing from his international experience both in education and in business.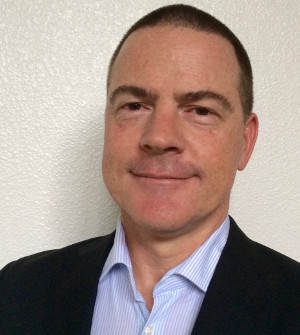 Damian Rentoule
Principal
Damian Rentoule, Principal at Hiroshima International School (HIS), has been involved in education as a teacher and administrator in Australia, Japan, Brunei Darussalam and the United States. Damian received a Doctor of Philosophy degree in curriculum and pedagogy from the University of Queensland, Australia and a Masters in Education degree from the University of England, Australia during his educational journey and long ago realized that learning is a life-long pursuit. Damian has taught in PYP, MYP and DP classes during his educational career and is a workshop leader for the International Baccalaureate (IB) continuing to be involved in various aspects of IB teacher training. Damian is passionate about education and is enjoying working with the wonderful team at HIS.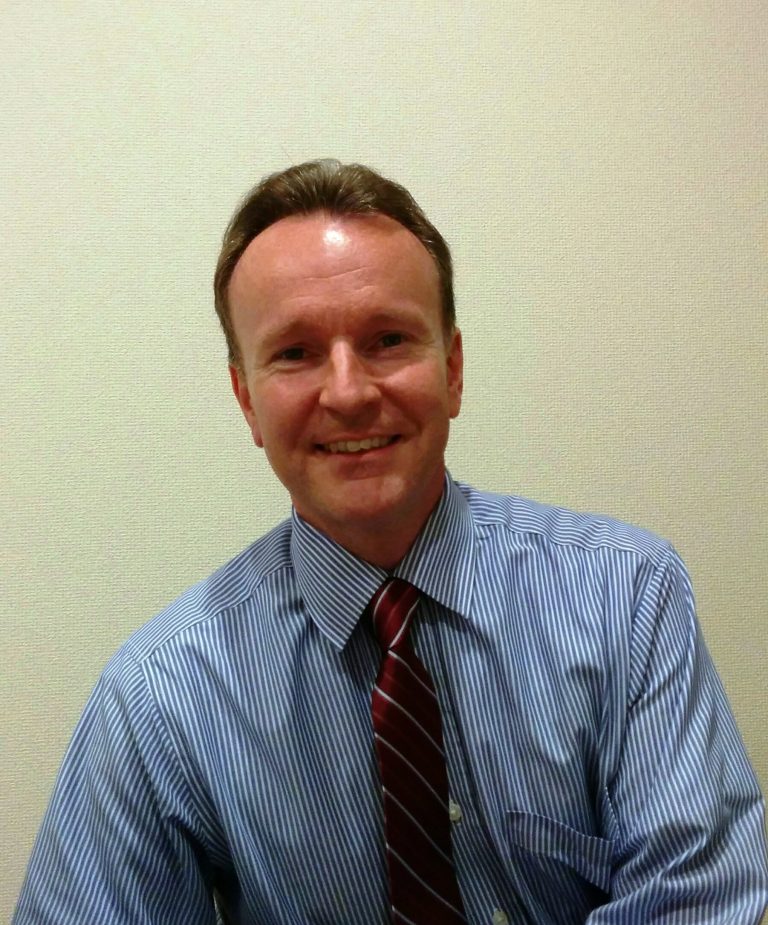 Guy Hird
Board of Directors – Treasurer
Guy Hird was born, and lived his formative years, in Birmingham, UK. After obtaining a BSc in Electronics Engineering from the University of Durham, he joined Ford Motor Company. First serving in several engineering positions in Essex, near London he came to Japan in 1998 for a foreign service assignment, returning to the UK in 2001 with his Japanese wife. They returned to Hiroshima in 2007 living here since with their three children. Guy is currently an Engineering Manager for electronic products at Visteon Japan (a car parts supplier), and enjoys the surprises, and challenges of living in Japan. Before moving to the Board of Directors as Secretary in 2017, Guy was a member of the Board of Trustees and Secretary from 2012.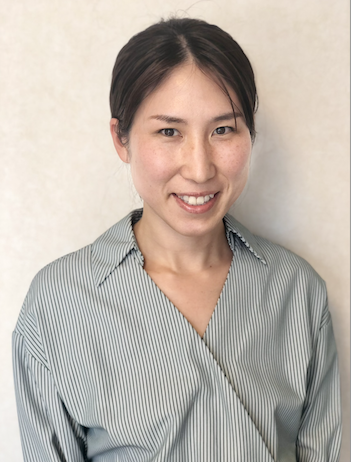 Yukari Rutson-Griffiths
Board of Directors
Yukari Rutson-Griffiths was born in Osaka and has lived in Hiroshima since 2011. She has been involved in education for over 10 years and currently works at Hiroshima Bunkyo University as a lecturer, a Learning Advisor, and the Self-Access Learning Center Coordinator. In her role as a Learning Advisor, she helps students one-on-one to achieve their goals and is passionate about helping all students to reach their potential. After graduating from Kyoto University of Foreign Studies, she studied at Essex University in the United Kingdom, where she obtained a master's degree in sociolinguistics.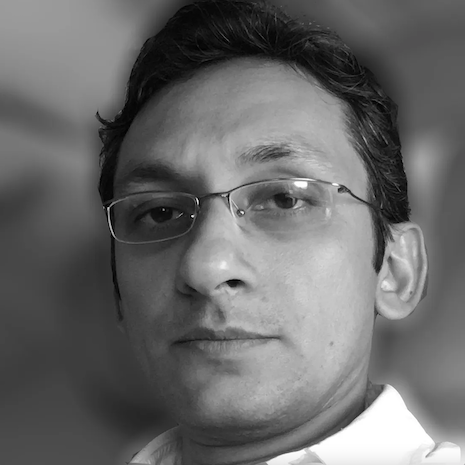 Kamil Mehmood
Board of Directors
Kamil is a serial entrepreneur and has founded and exited a number of businesses in the technology, natural resource, and financial services verticals during his career. He has extensive experience in business development in South East Asia, the Middle East, and the Middle Asia markets. During the early part of his career, he helped publicly listed Australian companies gain access to the Asian markets using local resources and development strategies. He also successfully ran a development outsourcing company in Australia helping Australian companies gain access to affordable development resources in Asia.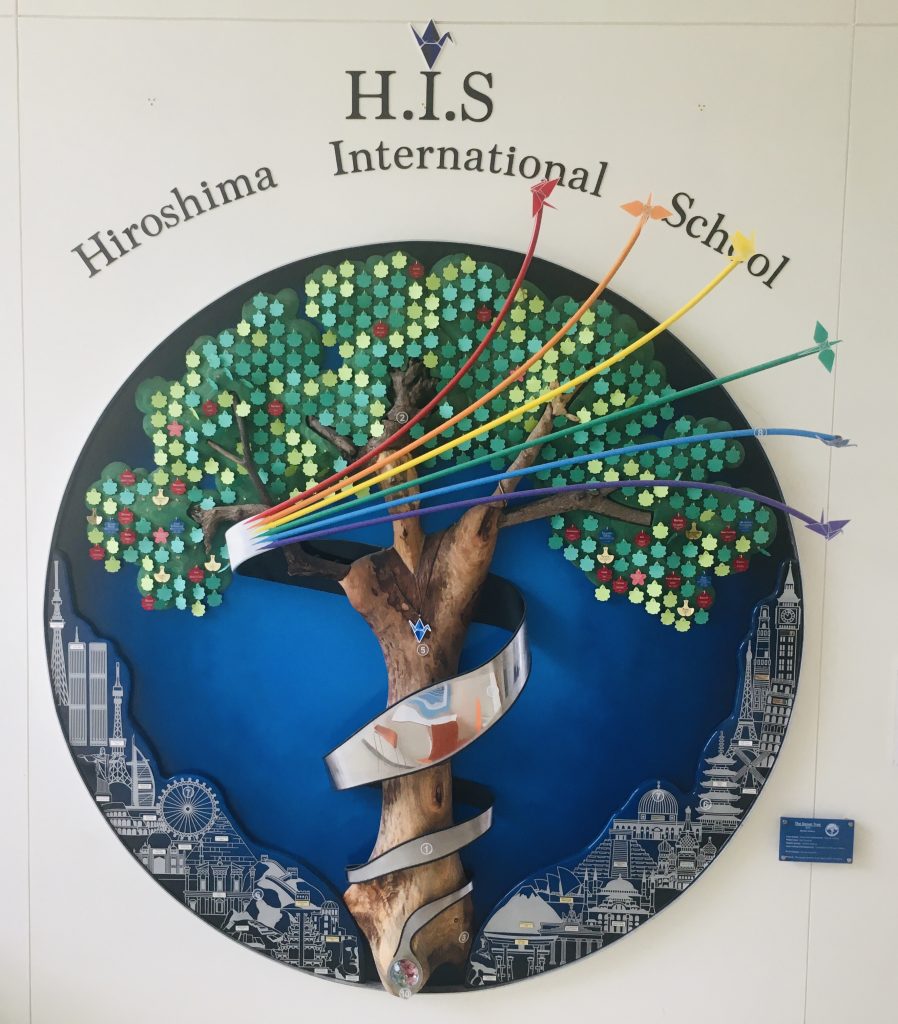 Chiaki Kataoka
Board of Directors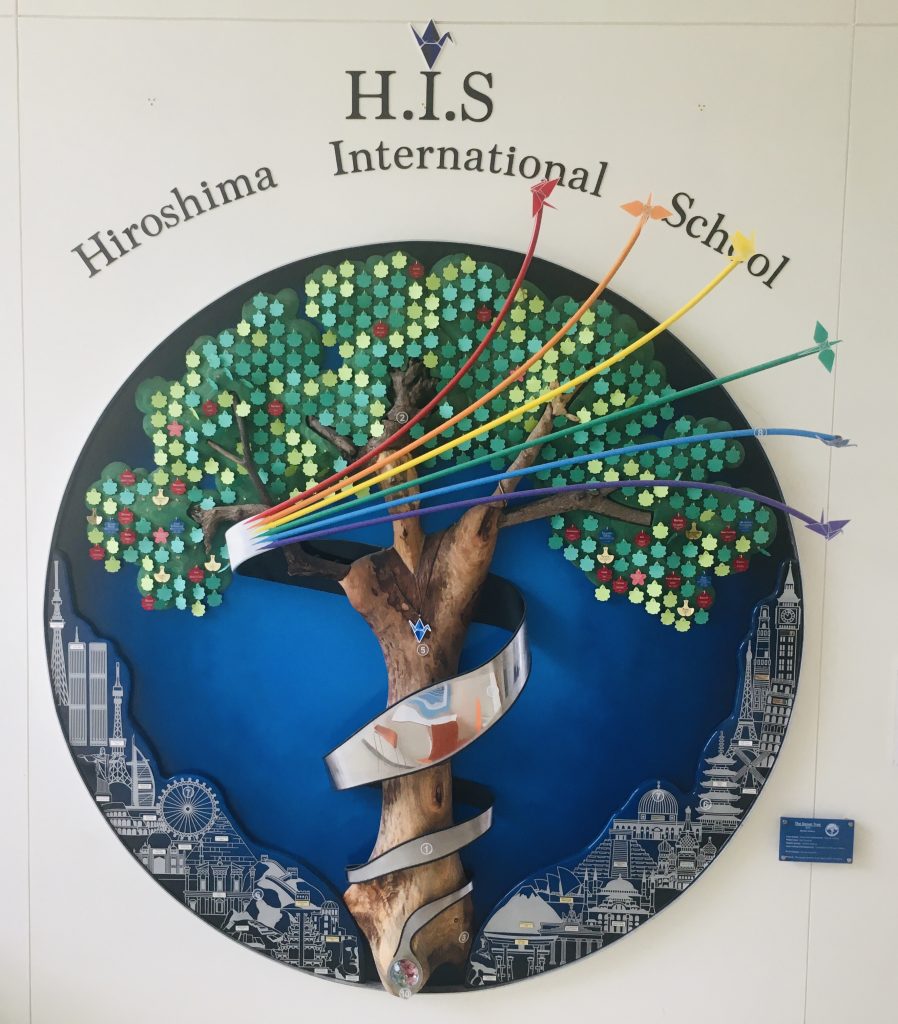 Minoru Suyama
Auditor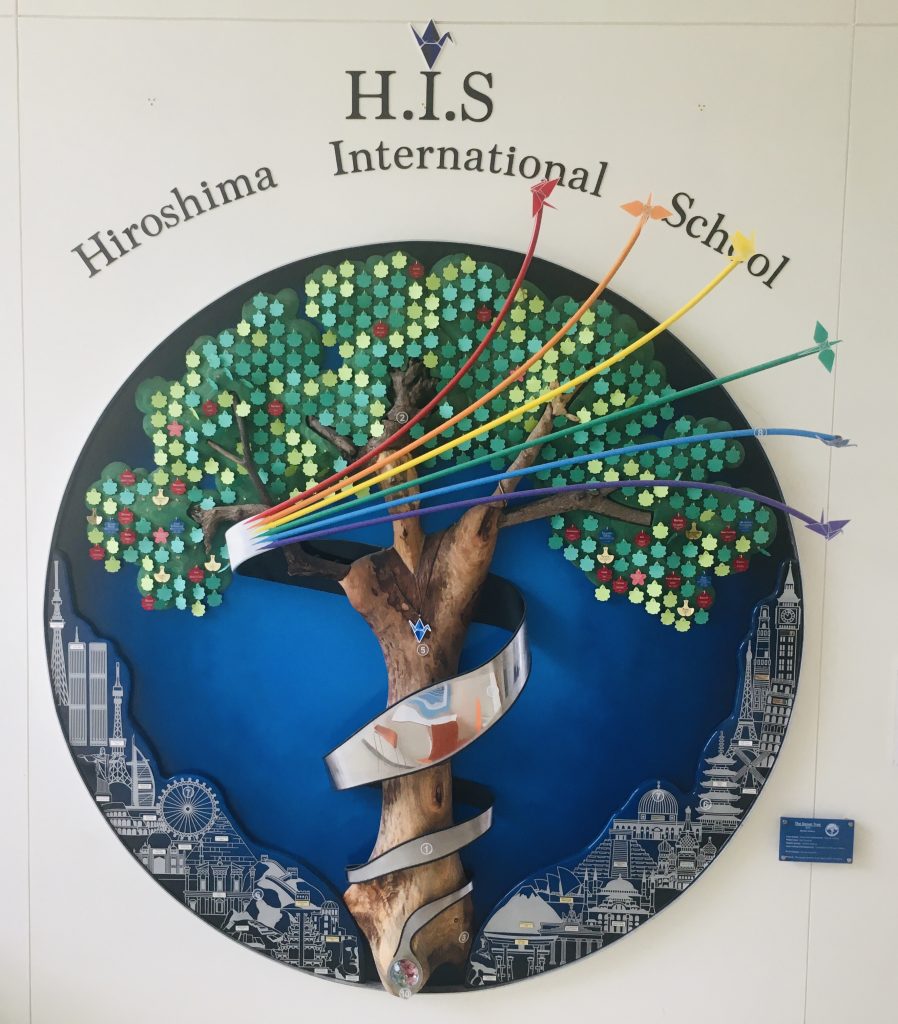 Eisuke Tsuyama
Auditor