Unfortunately, due to the COVID related public-health situation, we will not be able to run our Summer Program in July 2020 but will return in 2021.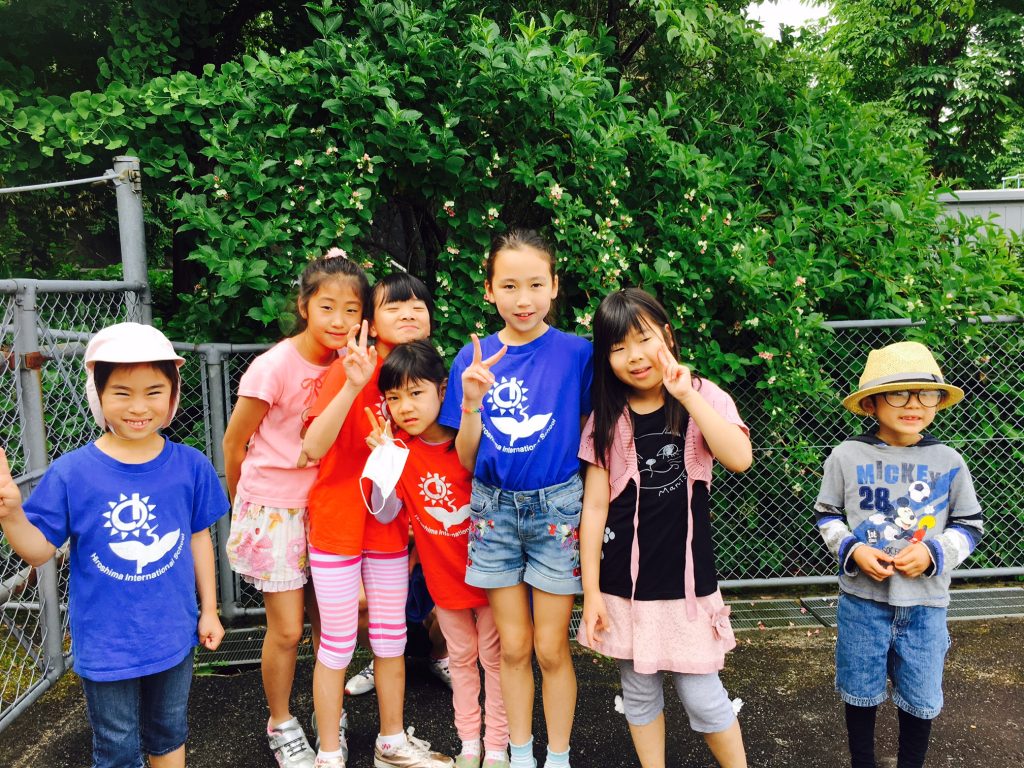 The HIS Summer Holiday Program is a fun and enriching recreational program conducted within an English language environment. Students participate in a wide variety of collaborative activities designed to enhance communication skills, build confidence and keep students active and engaged. They are great opportunities for your child to have some fun and make some new friends over the summer holiday period.
The HIS Holiday Programs are available for primary students. Non-HIS students are also welcome to join us.