Jump to: Philosophy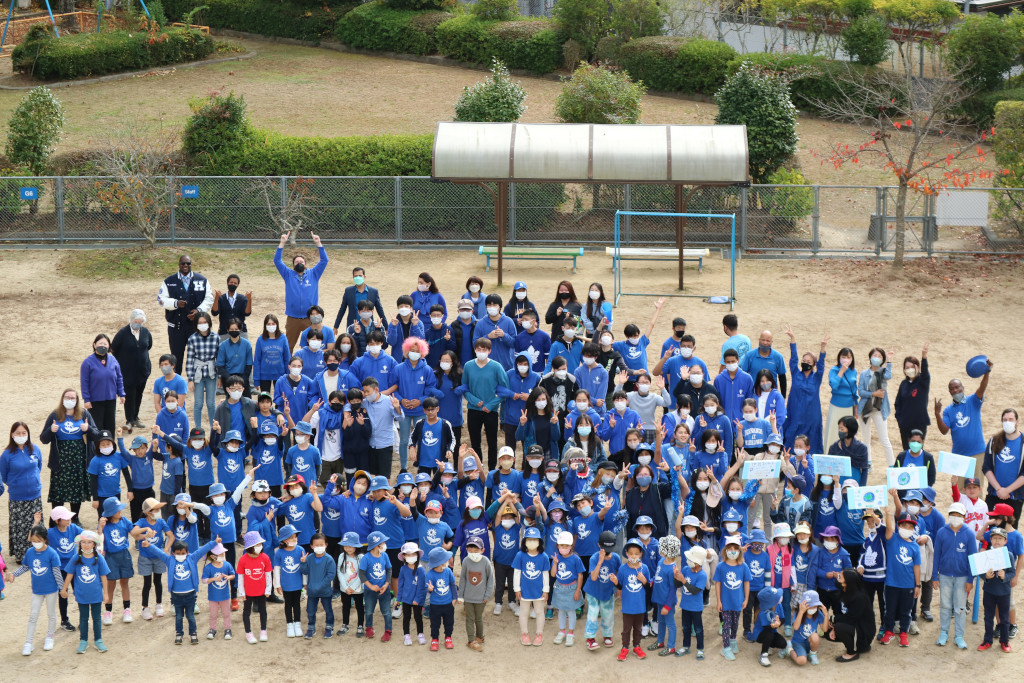 ---
Principal's Message
An exceptional community of learners. Guided by the world-renowned International Baccalaureate programs, we nurture our natural curiosities and in doing so embark on a wondrous, lifelong journey of creativity and inquiry.
At HIS, we include everyone and celebrate diversity.
An exceptionally warm, welcoming and inclusive community, at HIS every child is accepted as a unique individual with valuable contributions to make. At HIS, children not only participate in the learning process, they see themselves as valuable contributors to that process, essential members of the learning community. This is what inclusivity means at HIS.
At HIS, we develop the tools for lifelong learning.
Classes are not only opportunities for students to make sense of the world in which they live, but classroom experiences are also journeys of discovery about the way we learn as individuals, developing independence and ensuring success far beyond school, into college and the uncertainties of life beyond.
At HIS, we focus on language.
Multilingualism is vital to our mission at HIS, where all teachers are language teachers – every class is a language class. Students develop strong literacy skills in both English and Japanese within real-world contexts, exploring both communicative and academic language, coming to understand the power of language and its usage in our societies.
At HIS, we empower learners.
In this way, HIS students are ready to confidently face the challenges of the 21st Century, as they help to forge a more peaceful and sustainable future.
Be included. Be a lifelong learner. Be multilingual. Be empowered.
Be yourself at HIS. Join us on this amazing journey.
James Steward
Principal
---
Philosophy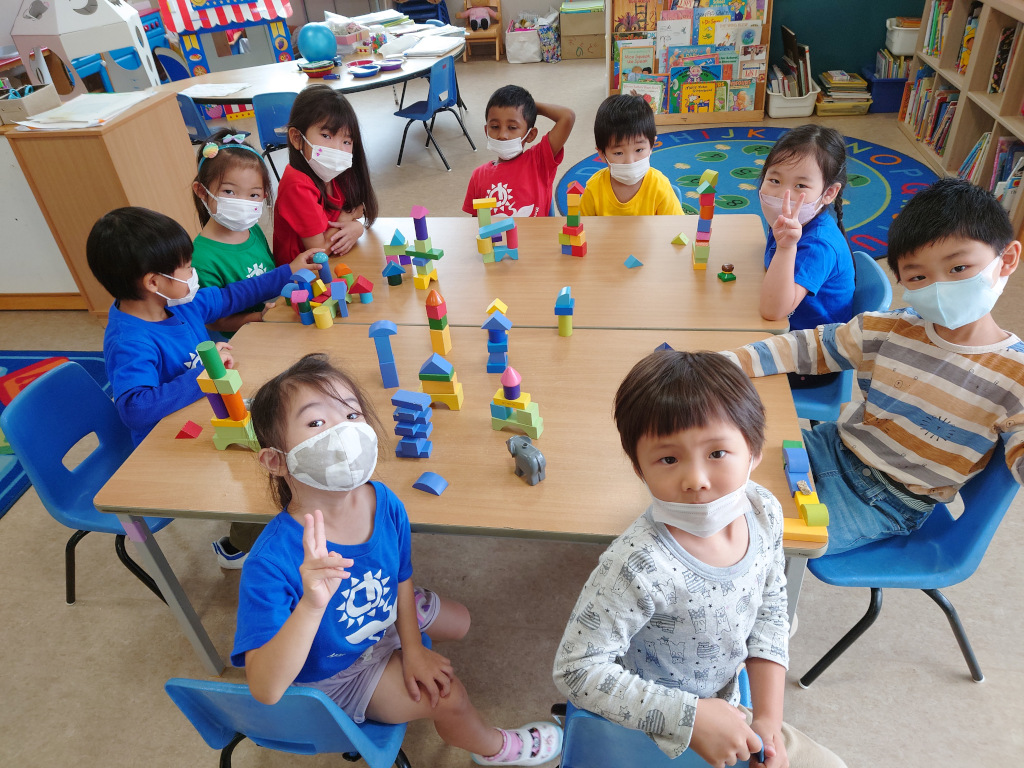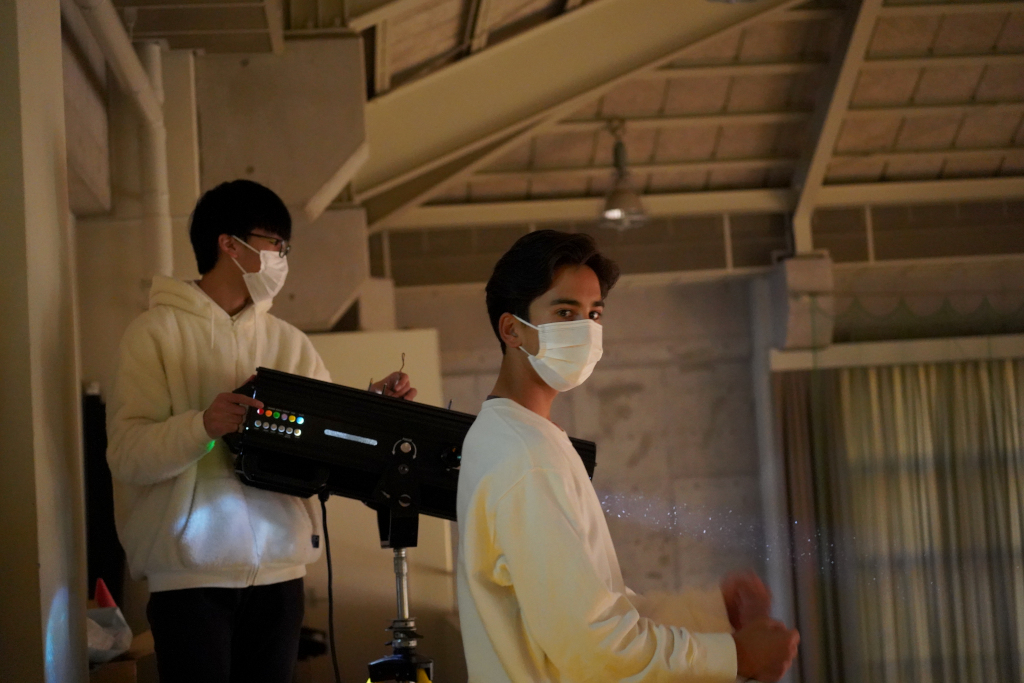 Guiding Philosophy
To provide a world-class education through effective and innovative teaching based on the principles and objectives of the International Baccalaureate.
To provide our students with essential skills, knowledge, understanding, attitudes and techniques and with opportunities to apply them.
To provide a safe, supportive and positive learning environment that meets the social, emotional, intellectual, physical and spiritual needs of each student.
To provide opportunities for students to work both independently and collaboratively with the goal of helping them to learn to solve problems, meet challenges and develop a respect for the aspirations and perspectives of others.
To provide a truly international education that prepares children to play a full and active role as global citizens and leaders.
To provide opportunities for students both to develop a strong sense of their self-identity and to be able to express this.
To engage integrally in the opportunities for learning afforded by the cultural and linguistic diversity of our location and community.
To provide opportunities for students to foster a commitment to world peace based on a spirit of mutual understanding and cultural respect.
To provide an educational program where English is used as the main language of instruction and mother tongues are valued and supported.
To recruit and retain faculty and staff of the highest quality and to encourage their continued professional development.
To foster a sense of community among the students, parents, faculty, administration and Board, based on open communication, mutual respect, cooperation and concern.
To act as a model school for others that share our ideals and beliefs