ITEMS: New PYP Math Program; DP Music Recital; New Annex Opening Ceremony; and HIS Idol Awards.
Principal's Message
Dear HIS Community
I hope everyone is getting an opportunity to enjoy those beautiful cherry blossoms which I believe have been in full bloom in Hiroshima since yesterday. Without wind or rain, it looks like it is going to be a lovely weekend for a picnic under the sakura trees, particularly in Hiroshima where it is quite easy to find an uncrowded spot.
When we were not enjoying beautiful sakura blossoms this week, we were enjoying the wide variety of HIS Idol Performances. Many thanks to Jackie and Mr Washington for all of the work that went into HIS Idol, a wonderful event that took many, many unseen hours of digital work in the background. We were also dazzled by the HIS musical skills of our DP Music students and the supporting MYP music students. You will see the videos of these performances below. These are definitely not to be missed. Congratulations to all of our risk-taking performers!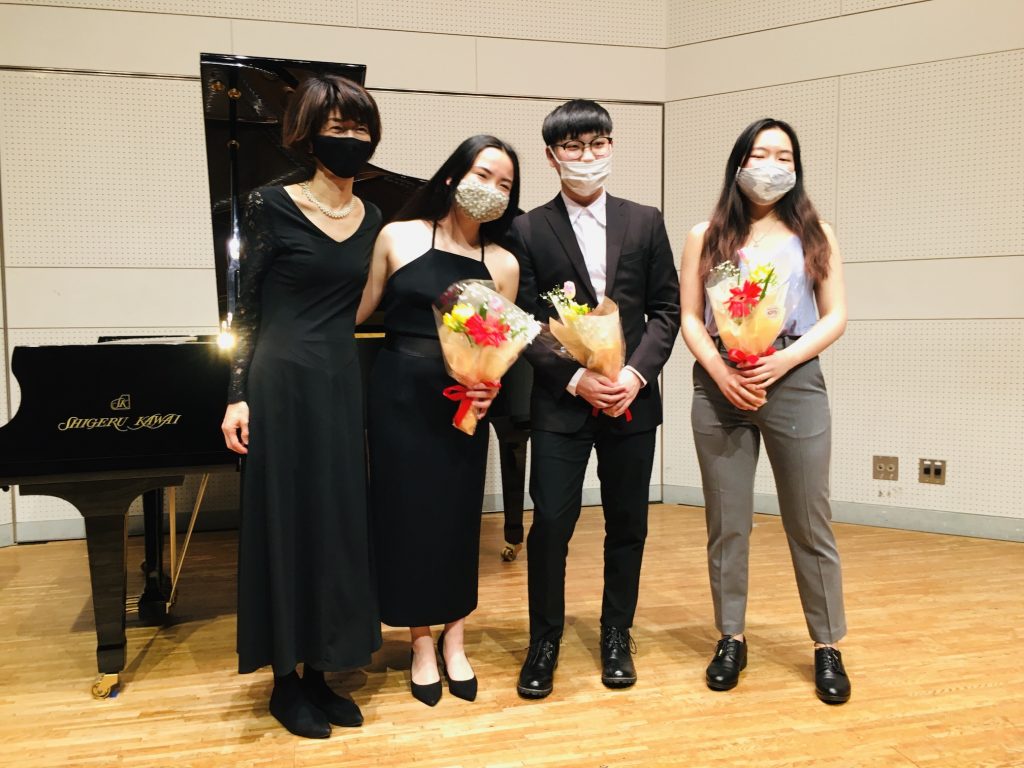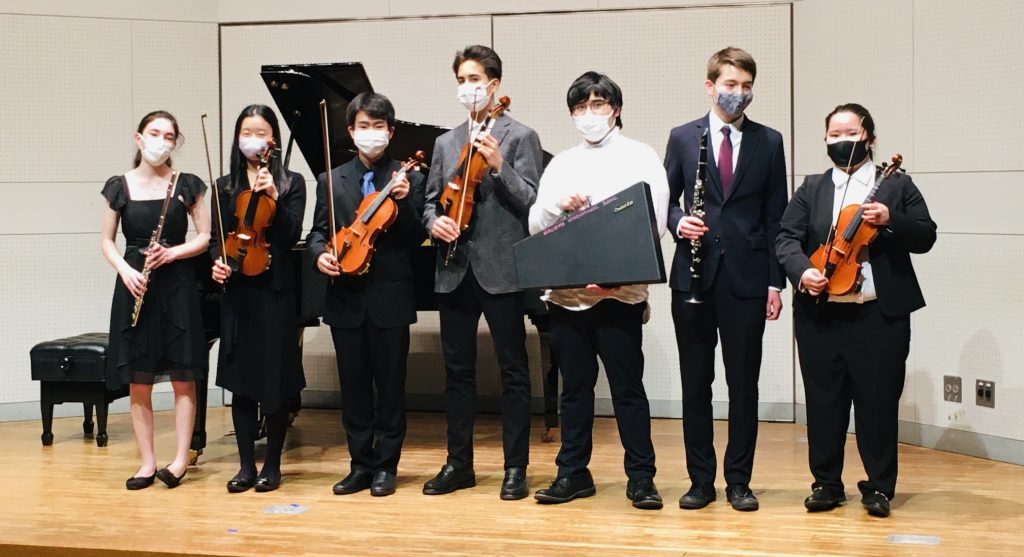 In the middle of the COVID pandemic, we are all using technologies in more extended ways, HIS Idol being one example of this. This TED Talk by Natsai Audrey Chieza looks at art and design when imagining different types of futures. I like this talk as it highlights the connection that is necessary to think creatively. In this case, the speaker examines microbiology with scientific questions supported by art and design, the broader context of problem-solving.
Enjoy the cherry blossoms.
Regards
Damian Rentoule
Crane Video
New Math Program in the PYP
We are very excited to announce a program that we are introducing to support mathematics in the PYP. Mathematics in the PYP follows what we refer to as a Scope & Sequence document available on the HIS website. 'Scope and sequence' just means what is taught and the order in which it is taught. Teachers follow this document to ensure that all knowledge and skills are addressed as students move through our PYP program. Teachers follow the scope and sequence, designing learning activities that may be taught within the context of the unit of inquiry (i.e. connected to the unit's content, such as graphing information from the unit), or they may be taught as 'stand-alone' (i.e. learning about fractions, for example, without a direct link to the unit).
One challenge we have faced is that the Scope & Sequence document works well for teachers, however, it can be difficult for parents to get an idea of what mathematics learning looks like in the classroom for their child. We have chosen a program called Dimensions Math (PreK-Gr5) which is part of the Singapore Math program as its scope and sequence is similar to our existing one and they have many resources which will allow parents to follow their child's progress more easily. Our approach to teaching and learning in mathematics will not change as these 'stand-alone' math lessons are already happening and we will still be linking mathematics learning to our units of inquiry.
An inquiry-based approach to teaching and learning recognizes the importance of a firm base of skills and knowledge in any subject area as a prerequisite to the development of the deeper understandings that we pursue during our units. The resources in this program will allow our parents a clearer view of the skills and knowledge that we are building in PYP mathematics. In this sense, the difference for our HIS parents is that you will have a workbook for your child where you can see quite easily what they have been working on and what is coming up. In all aspects of learning, the better a parent understands how their child is learning, the more able they are to support that learning.
Here are a couple of images showing the types of resources that are available. We have the initial teacher resources and are expecting the student workbooks to arrive shortly so over the next couple of weeks, we will be making the transition to the new program and are very excited. At our PYP Parent Information Session on 12 April (9 am – 10 am) which will look at assessment in the PYP, we will also have a chance to look at these Mathematics resources.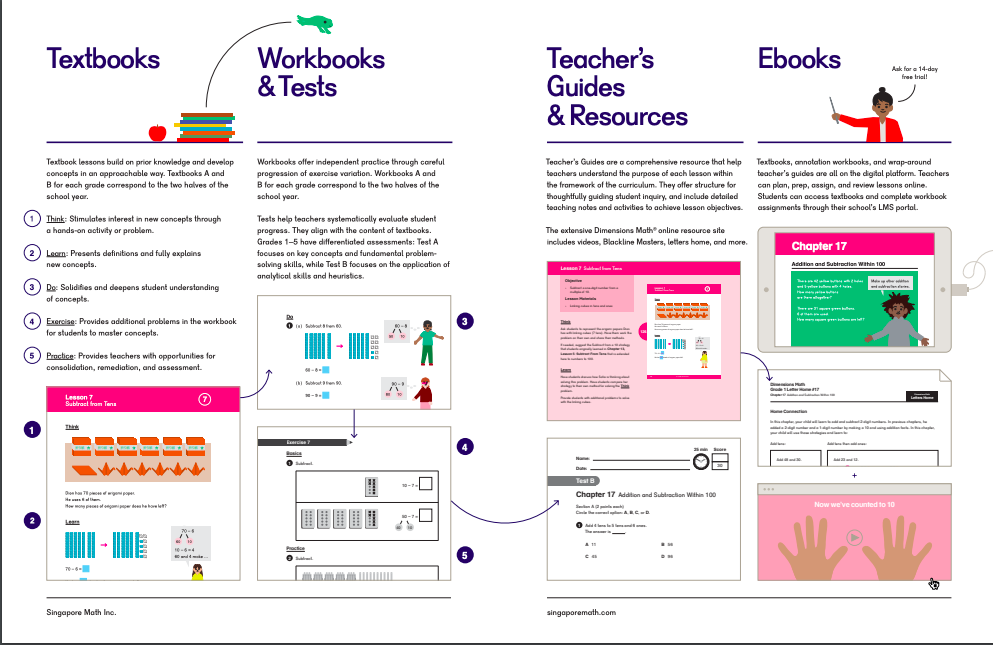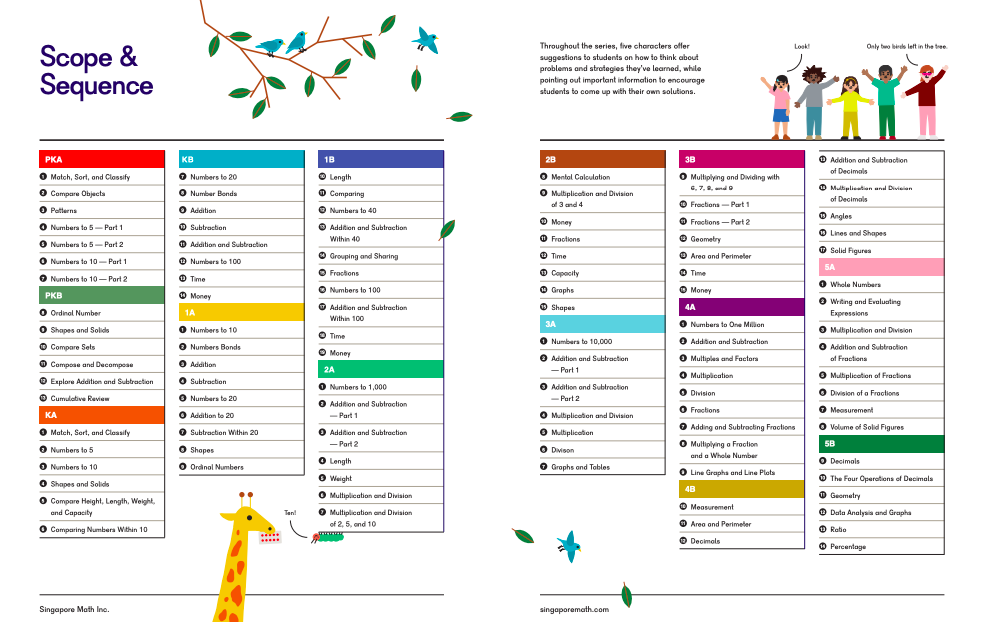 New Annex Opening Ceremony
As previously noted, we will be having the opening ceremony for the New Annex Building on Monday 19 April between 1:45 pm and 3:00 pm. The ceremony is closed due to COVID 19 preventative measures, however the ceremony, taking place in the Visual Arts room of the new building, will be live-streamed so that everyone can watch. Students will view the ceremony from their classrooms and then be able to take a tour of the building. Parents will also be welcome to take a tour of the new building after the ceremony and over the next few afternoons after school. It is looking great!
HIS Idol
On Saturday evening, the HIS Idol Awards will take place between 7:00 pm – 8:00 pm. You can join in the fun at the following Zoom link. You can see the performers on the Crane Video link. It is a playlist with all performances.
Join Zoom Meeting https://us02web.zoom.us/j/82443584433?pwd=WFVtTTZzQWF2Y3lQTTBvT2JYTE1hUT09
DP Music Recital
This afternoon, our Gr12 Music students performed in their DP Music Recital along with some of our MYP Music students. Grades 9-12 students also came along to support their classmates. The DP Music Recital is the major assessment component of DP Music and this is the first time we have held this in a concert hall which provided a great atmosphere. Here they all are in order of appearance.