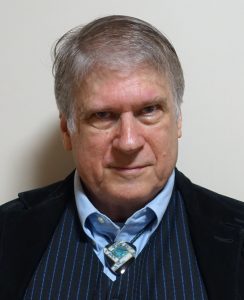 Peter M. Skaer
Board of Directors / Board of Trustees
Greetings—I'm Peter M. Skaer, originally from San Francisco California. After getting my PhD from the University of Washington, I joined the US State Department Foreign Service, first in WA DC, and the later as a US Diplomat/Director of the US Foreign Service Institute in Yokohama. I then ventured south to Hiroshima, where I have been teaching at Hiroshima University for the past 25 years. During that time, I have lived close to Hiroshima International School, which my daughter attended several years ago. In the past I have served on both the Board of Trustees, and the Board of Directors, and at one time was the Director of the BOD. I am working to contribute in any way I can to help sustain and develop HIS, hoping to provide useful and fruitful opportunities for coming generations of children from the international community.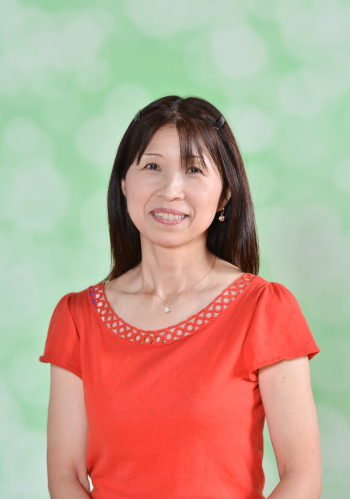 Mika Kiriake
Board of Trustees
Mika Kiriake, a native of Hiroshima studied in Boston, Massachusetts and has received a Master of Arts in Teaching Foreign Languages. She began her teaching career at Phillips Exeter Academy, New Hampshire. After she returned to Hiroshima, she taught English and Japanese as a foreign language and also taught a Japanese Language Teacher Training course at universities in Hiroshima as an adjunct lecturer. Currently Mika teaches Japanese throughout the school at HIS and her son has been a student at HIS since he was three. She also became a Diploma Program Workshop Leader in 2012 and started giving a workshop in 2013. Mika looks forward to working with members of BoT to make HIS students' life and their community keep improving and better.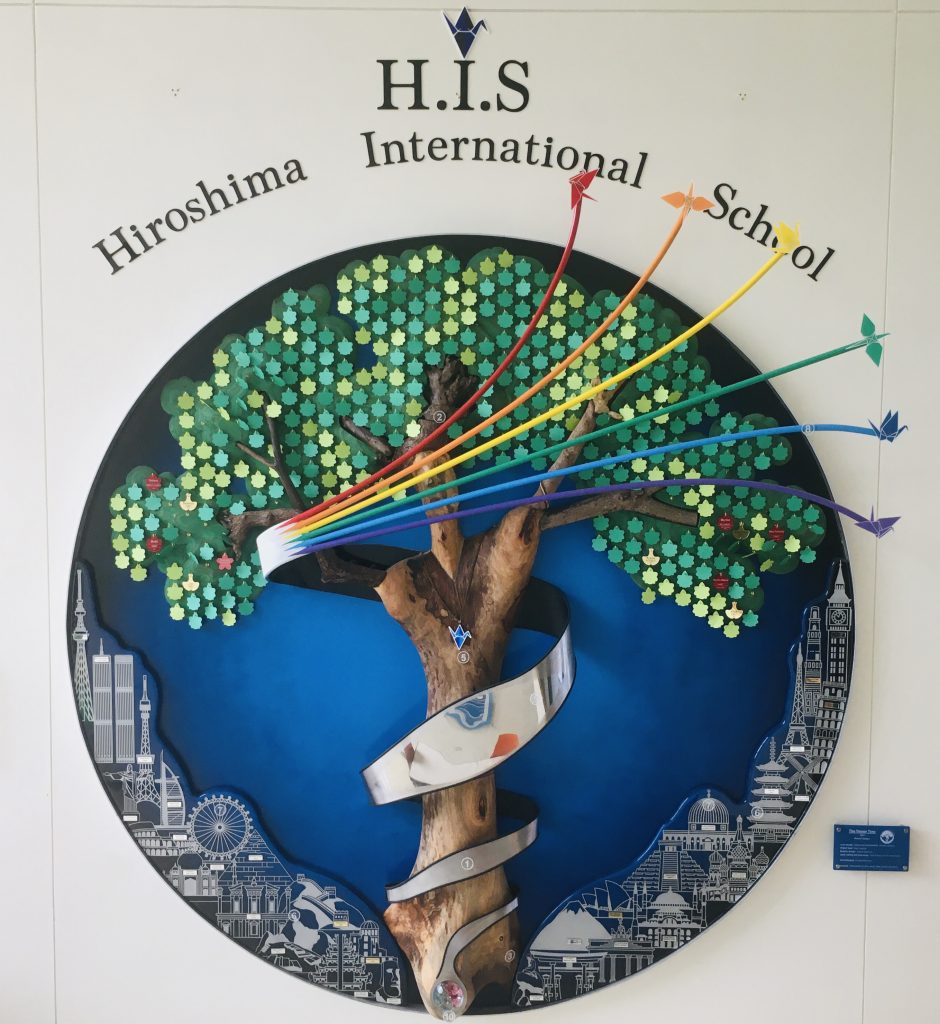 Open position
Board of Trustees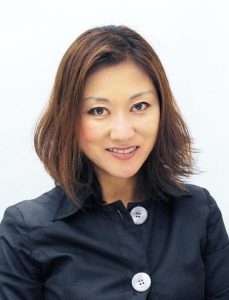 Fuyuko Takita Ruetenik
Board of Directors / Board of Trustees
Fuyuko Takita Ruetenik was born and raised in Hiroshima. She holds a Master of Science in Japanese Business Studies, a MBA in International Management, and a PhD in International Studies (Sociolinguistics). She is a full-time assistant professor at Hiroshima University, teaching students and undertaking research on intercultural communication. Fuyuko has been involved in international conferences relating to peace in Hiroshima Prefecture. She helped in the organization of the Hiroshima International Peace Summit 2006, where she worked as a professional interpreter and coordinator for three Nobel Peace Laureates: The Dalai Lama, Desmond Tutu and Betty Williams. She was also involved in workshops on intercultural understanding and communication for international students from 17 different countries at the APEC Junior Conference in 2009, organized by Hiroshima Prefectural Government. Fuyuko has a strong desire to work closely with other board members to make Hiroshima International School the best in the prefecture for the promotion of global peace and intercultural understanding through its international curriculum.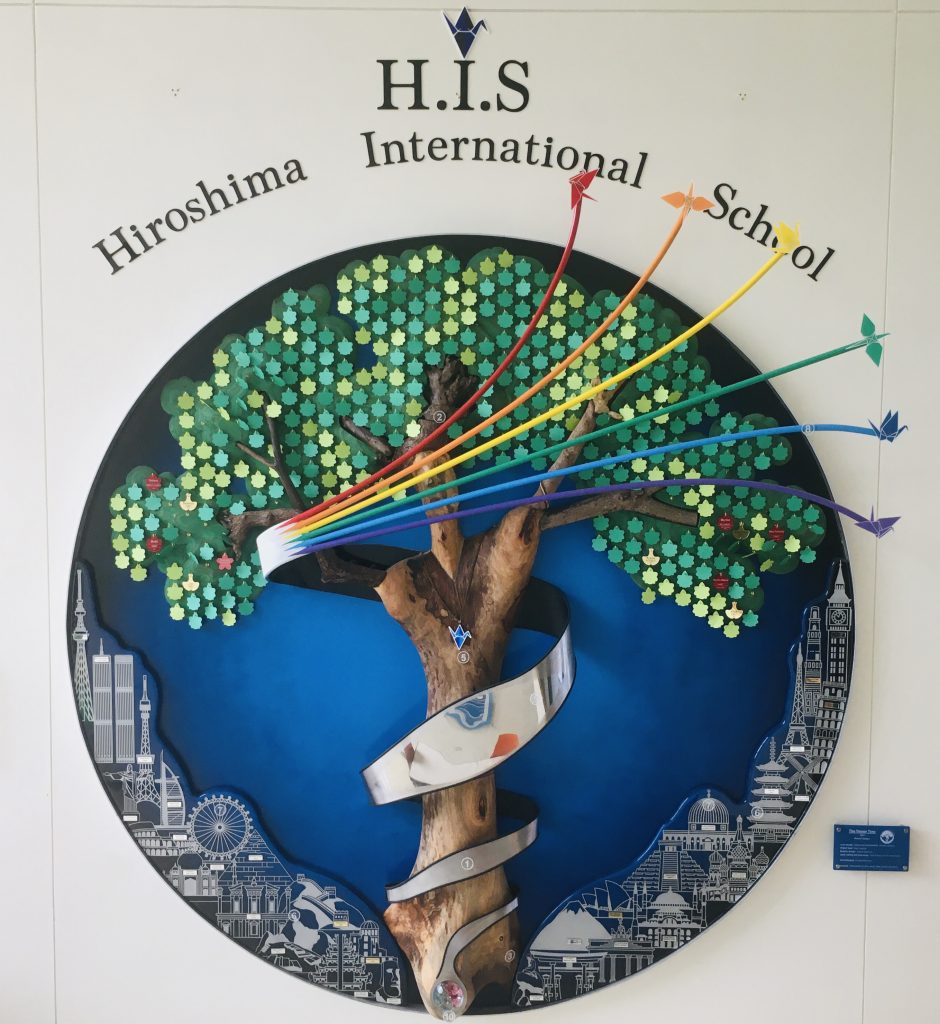 Open position
Board of Trustees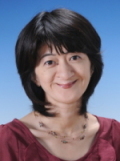 Takako Tokunaga
Board of Trustees
HIS Music specialist teaching the Primary Years Program through Diploma Program. Holds Bachelor of Music in Musicology with Teacher's Certificate from Elisabeth University of Music (Hiroshima), Master of Music in Piano Performance from Ithaca College School of Music (New York). Originally from Hiroshima and HIS staff since 1994. She is also a member of the International Baccalaureate (IB) Educators Network since 2012 serving as the workshop leader training to facilitate the professional development of the teachers in schools implementing the IB programs in Japan and in Asia Pacific Region.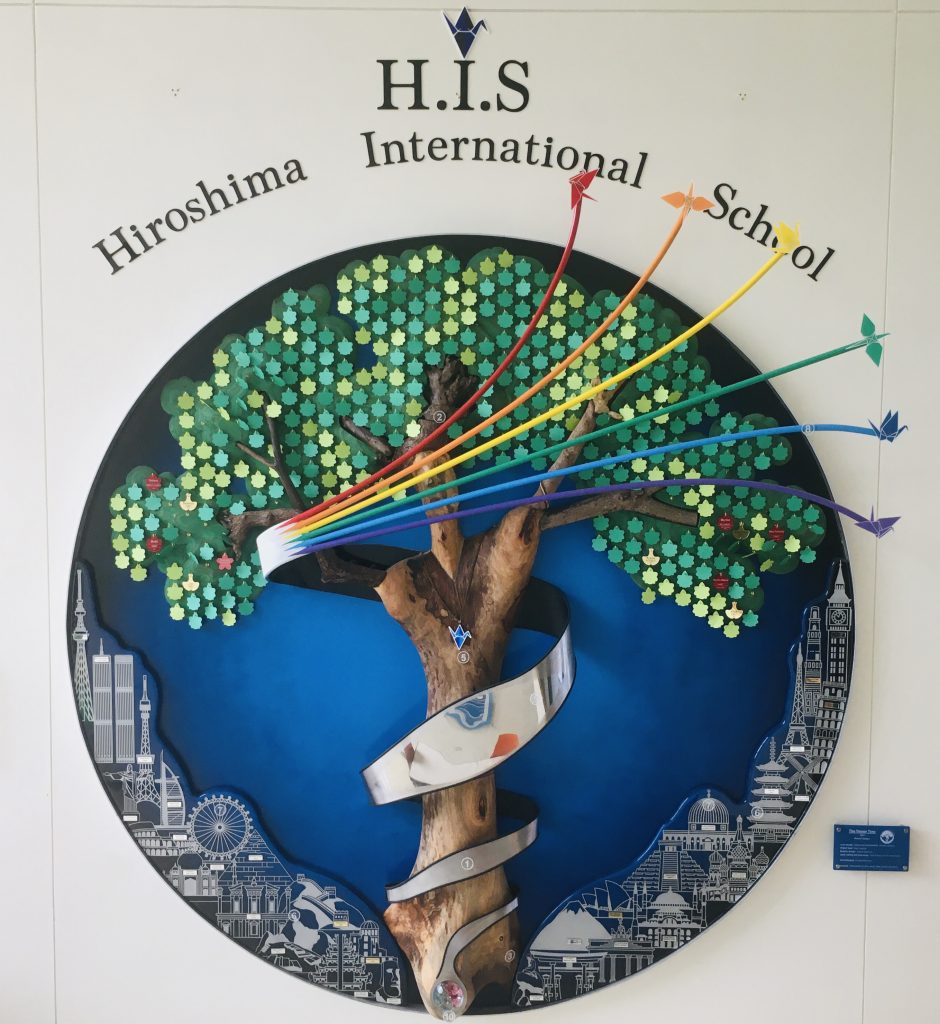 Yukiko Erikson
Board of Trustees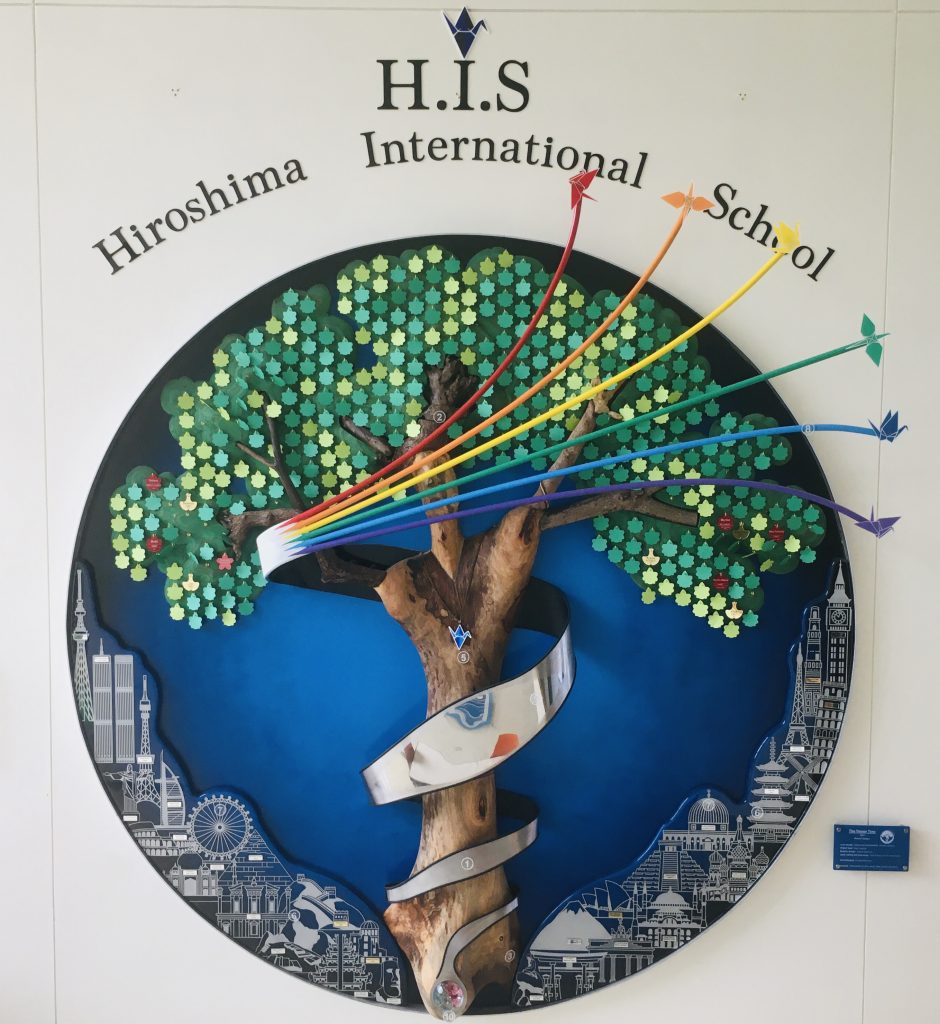 Kelly Rose
Board of Trustees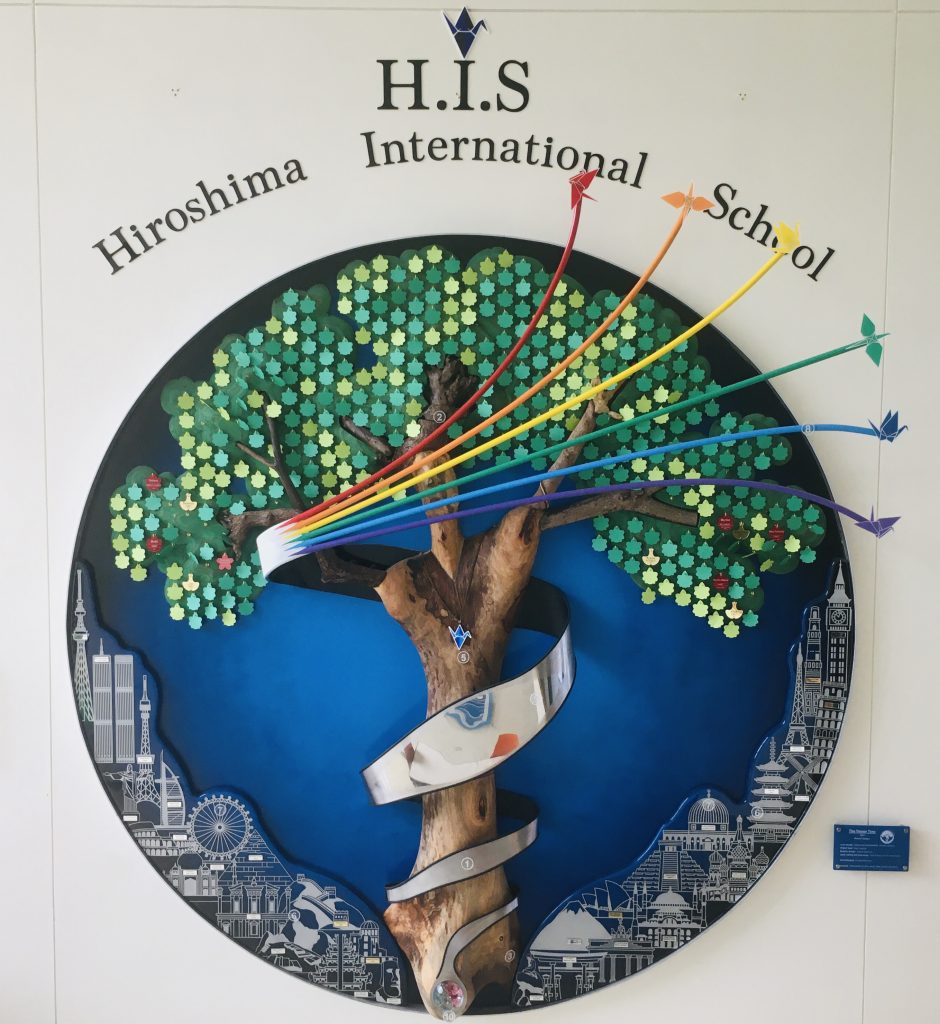 Barry Ngo
Board of Trustees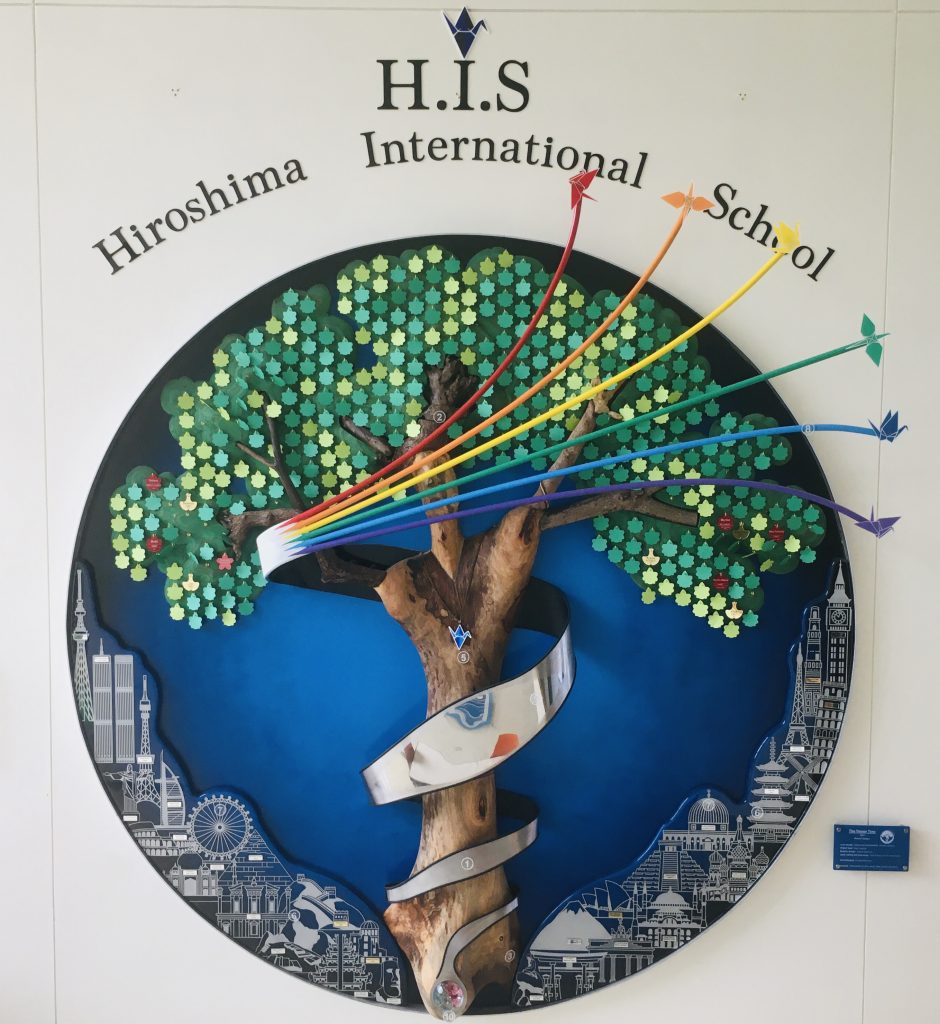 Hiroshi Yoshikawa
Board of Trustees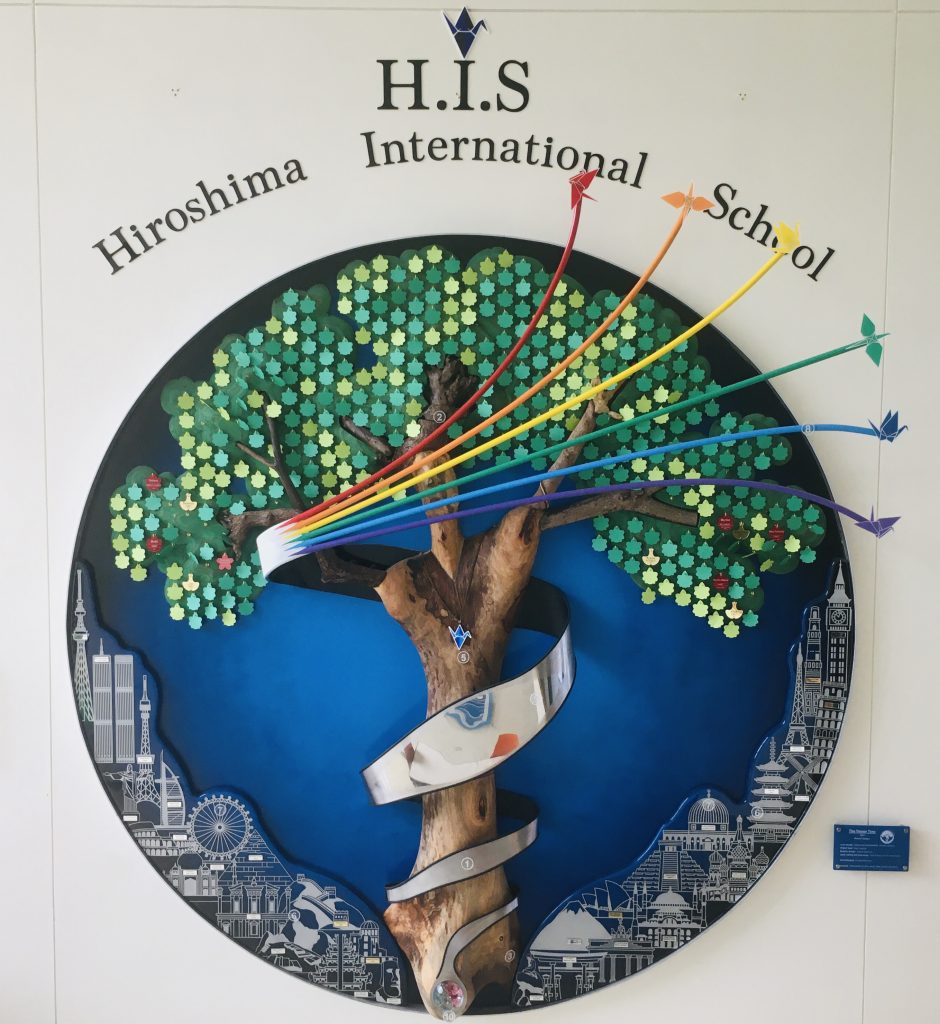 Eric Grant
Board of Trustees (Chair)/Board of Directors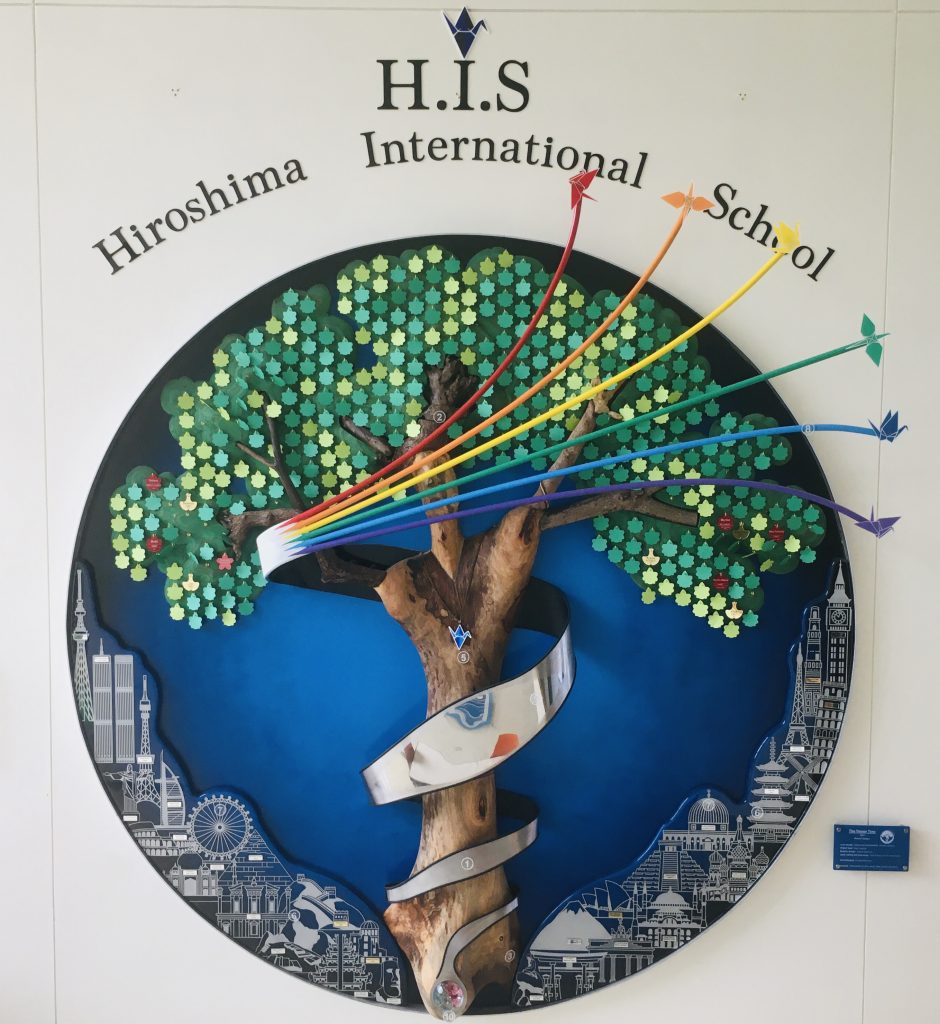 Abigail Mawia
Board of Trustees