Welcome from James Steward
I hope that Golden Week has been enjoyable for the entire HIS Community.
The week of school just before Golden Week was packed with activities. Within this week's Photo Gallery, you will find an incredible array of photos from such events as Spirit Week, Ice Cream Day, and of course, Sports Day! Please enjoy the many memories!
We are now entering the home stretch as summer approaches.
The IB Exams for Grade 12 are now in full swing. Good luck to Ayako sensei and her wonderful students. Graduation is coming June 10!
The buzz of HIS IDOL is now permeating our corridors.
The Peace Ride will arrive soon!
The HIS 60th Anniversary Ball will occur on the evening of June 23 at the Hilton in Hiroshima. More information is coming from the PTA Wolfpack very soon, but please save the date. It will be a very enjoyable way to end the school year!
I look forward to seeing you soon at our many coming events!
James Steward
HIS Principal
---
International Festival Tribute Video
Thank you to Nelson Hayes and Mr. Sekyi for their wonderful work on this International Festival summary video:
Enjoy the memories!
---
HIS Faces in the News (photo gallery)
Click here to view this week's selection of photographs from around the school:
https://photos.app.goo.gl/jUvNv7USUjs3tBsf9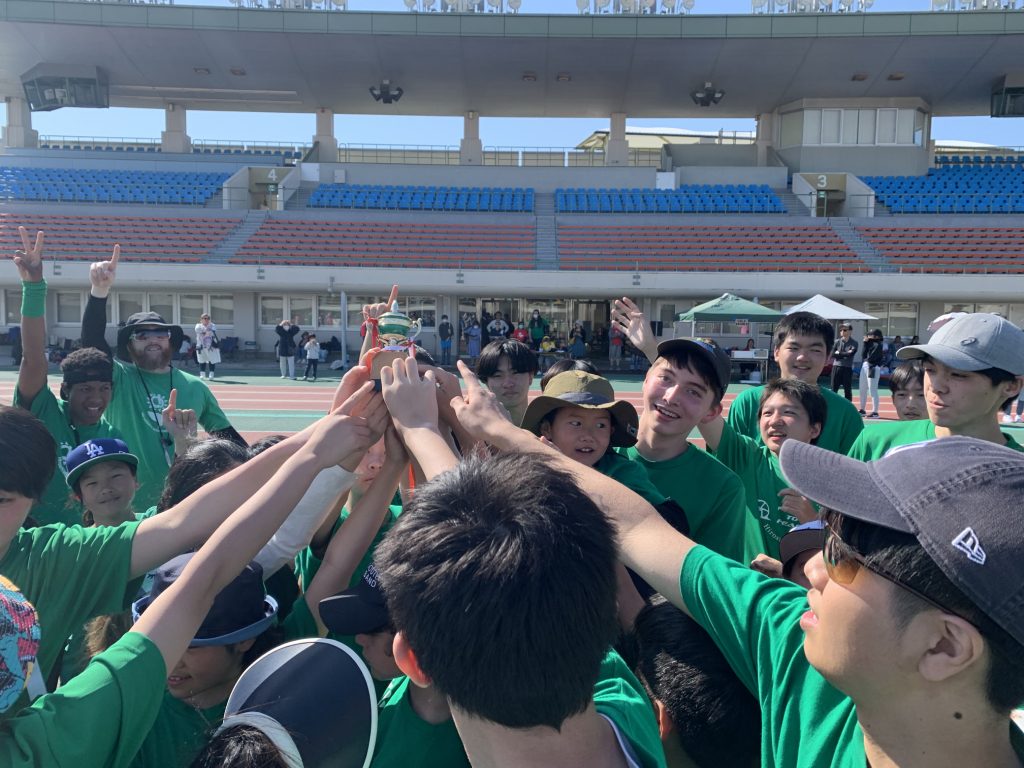 ---