Hiroshima International School only employs fully-qualified and experienced teachers. Most have worked in other international schools prior to coming here and the majority are native English speakers. Japanese is studied by all students and is taught by fully-qualified native speakers.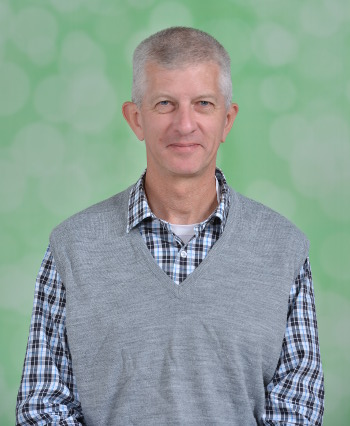 Nigel Barker
British
Teaches Chemistry, Mathematics, and Science
IT Coordinator
Previously taught in UK, Tunisia, Colombia, Spain, Sri Lanka, Zambia
I joined HIS long ago, and really enjoy working here! My previous experience was mostly teaching Chemistry, and I continue to be a senior examiner for the IB. My interests include the outdoors, playing the guitar, and cycling.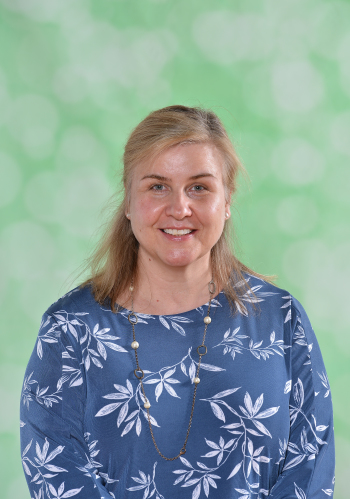 Marybeth Kamibeppu
American
Teaches English as an Additional Language, and English in the secondary school
Language Learning Coordinator
Previously taught in Thailand, US, Japan
I started working at HIS in 2015. I enjoy teaching students of all ages and working collaboratively with my colleagues, so I love being at HIS. My professional interests include bilingualism, extended reading and volunteering to support teachers. When I get away from school, I can usually be found attending sports activities, trying to exercise or meeting friends for coffee.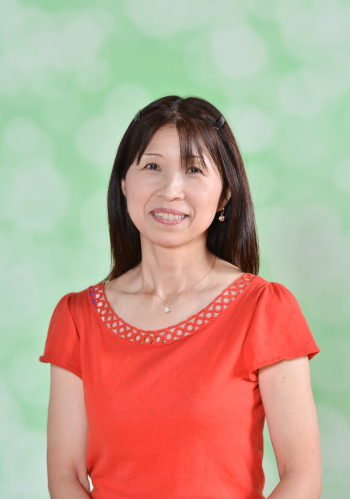 Mika Kiriake
Japanese
Teaches PE throughout the school including Life skills in G6-10
Previously taught in USA, Japan
I began my teaching career in the United States. I have taught at universities and have been teaching Japanese at HIS since I came back to Japan. I have a degree in teaching foreign languages. I also have been an IB workshop leader for DP Language B since 2013. I enjoy interacting with my students very much. My interest includes playing tennis, reading both in English and Japanese, and chatting over cafe latte and sweets.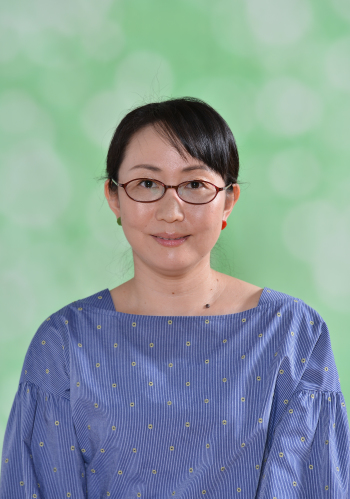 Junko Koibuchi
Japanese
Teaches Japanese in Grades 4 – 12
Previously taught in Japan, Thailand, and Sri Lanka
I began working at HIS in summer 2011. I have been teaching Japanese language and literature for over fifteen years in Japan and overseas. It is my pleasure to see my students smile in the classroom. I enjoy teaching and learning languages. I also enjoy exploring different cultures including our own culture especially Japanese tea ceremony. I love traveling, reading, yoga and playing badminton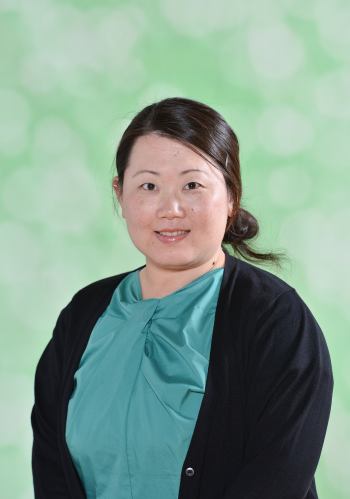 Ayako Kurokawa
Japanese
Teaches Art and Design
College Counselor and CAS Coordinator
Previously taught in Japan
I joined Hiroshima International School in 2015. I am originally from Hiroshima, born and raised up until high school, then moved to Toronto, Canada to do my undergraduate and graduate degrees in Fine Arts. After returning to Japan, I have taught both Japanese and DP curricula at local Japanese schools. I love teaching art classes and interacting with students who are inspired and motivated! I am also an examiner for DP Visual Arts since 2011 and was assigned to be a senior examiner since 2018, IB workshop leader for both CAS and DP Visual Arts, and DP school visiting team member since 2013, and DP Visual Arts curriculum review team member since 2017. I love visiting galleries and museums and I also love watching my daughter draw.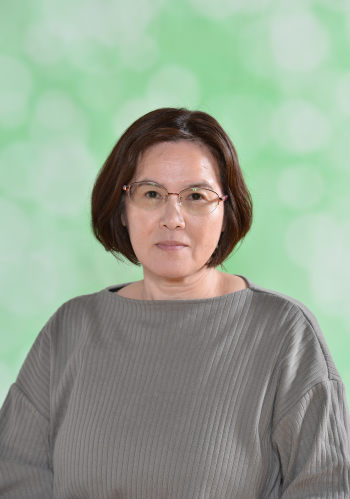 Yumi Kyogoku
Japanese
Teaches PYP Japanese
Previously taught in the USA
I joined HIS in 2015. I was born and raised in Kobe, Japan. I have a Bachelor and a Masters degree in Education from the US. I worked at elementary schools in the US for 17 years. My goals as a teacher are to support students in a variety of ways, provide opportunities to successfully participate in a safe learning community, and help them to become a lifelong learner. Outside of school I love swimming and walking with my dog.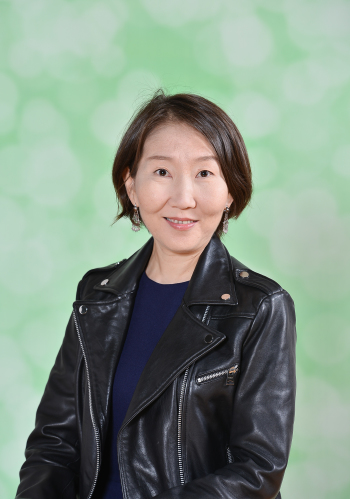 Alexandra Omukova
Russian
MYP Coordinator
Teaches Mathematics in MYP and DP
Previously taught in Russia, USA and Japan
Alexandra decided to become a teacher at the age of 6. At 4th grade she seriously thought about which subject she would want to teach, mathematics or English? Her homeroom teacher gave her an idea that she might be able to do both. Alexandra has earned a Master Degree in Mathematics at Yakutsk State University. Since then, Alexandra taught different ages in Russia, USA and Japan. Her passion for education and mathematics brought her to HIS.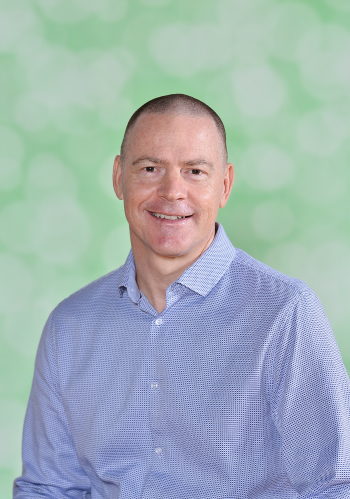 Damian Rentoule
Australian
Principal
Teaching DP Language & Literature
Previously taught in Australia, Brunei Darussalam, Japan, Hawaii
Dr Damian Rentoule, Principal at Hiroshima International School (HIS), has been involved in education as a teacher and administrator in Australia, Japan, Brunei Darussalam and the United States. He received a Doctor of Philosophy degree in curriculum and pedagogy from the University of Queensland, Australia and a Masters in Education from the University of England, Australia during his educational journey and long ago realized that learning is a lifelong pursuit. Damian has taught PYP, MYP and DP classes and is a workshop leader for the International Baccalaureate (IB) continuing to be involved in various aspects of IB teacher training. He is passionate about education and is enjoying working with the wonderful team at HIS.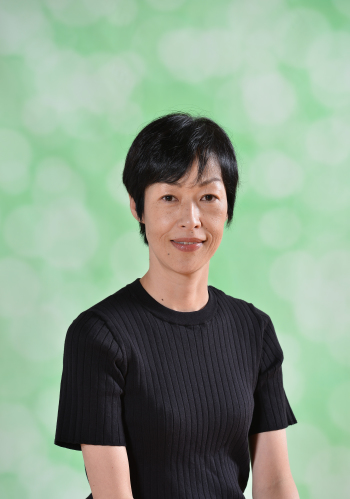 Shinobu Sasahara
Japanese
Teaching Assistant in Grades 2 and 3
Previously taught in Japan
I joined HIS in 2002 as a Teaching Assistant. I taught English to all ages from 3-year-olds to adults at various language schools before that. I have also worked as an ESL teacher. This year I am working in the Kindergarten and Grade 1 class as a TA again, and I am excited about working with that age group. In my free time, I enjoy cooking, reading and drawing.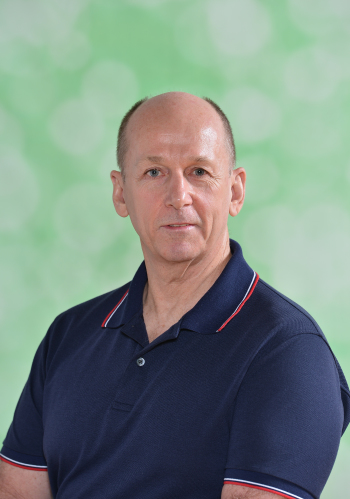 John Savage
Canadian
Secondary Vice-Principal
Teaches Mathematics
Previously taught in Canada, Japan, and Oman
I first began my career in small, community-minded schools like HIS. In 2002 I launched my international journey in Fukuoka, Japan and then spent the last 10 years in Muscat, Oman at a three IB program school as the Middle School Principal.I began my career as a physical education teacher but have taught in the classroom from Grades 2 through 9. Throughout my career, I have enjoyed a variety of administrative and teaching assignments. Outside of school, I enjoy all forms of activity that provide a balance in my life.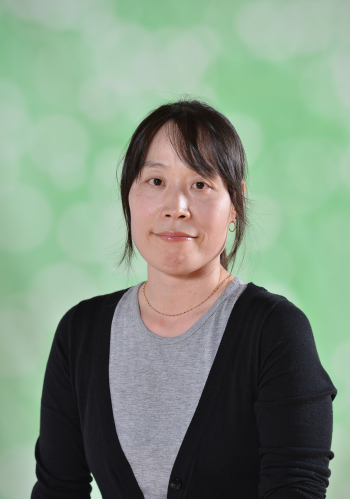 Kazuko Savage
Teaching Assistant in Grades 4 and 5
This is my first year at HIS as a teaching assistant for Grade 4 and 5. I have worked in a small Japanese school in Muscat, Oman for 8 years. I am excited to work and support this age group. In my spare time, I like to cook and travel.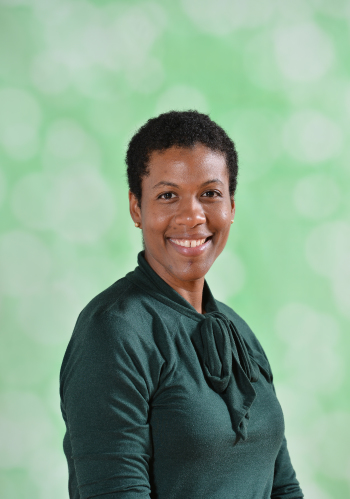 Edwina L. Sylvestre
American
Teaches Grades 2 and 3
Previously taught in USA, Japan, Ecuador, Saudi Arabia and Kuwait
I'm originally from Port-au-Prince and began my teaching career in Hiroshima, Japan in 2002 as an English teacher. I have since taught French, 3rd Grade, and worked as a Learning Support teacher. This year, I will be working as a TA in the Early Childhood department and I'm excited to embark on this new adventure. In my spare time, I enjoy traveling, sewing, and spending quality time with my 2-year-old son.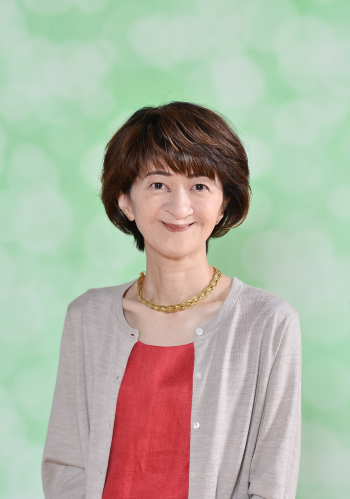 Takako Tokunaga
Japanese
Teaches Music throughout the school
I have been teaching at HIS since 1994. I am passionate about sharing the joy of making music and believe that learning the art of musicianship makes a difference in the quality of young people's lives. I have joined the IB Educator's Network to lead workshops for candidate school educators in Japan, and have been a member of the IB DP Music Curriculum Revision Committee for the current revision. When not working, I enjoy gardening, reading, and listening to my son's daily reports.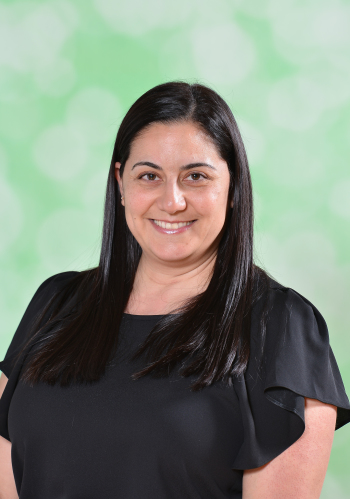 Marisa Villarreal
USA
PYP Coordinator
Teaches Kindergarten and Grade 1
Previously taught in the USA, China, and Lithuania
I am excited to be joining the HIS community and look forward to learning with the KG/1 students this school year! In addition to working as a classroom teacher both in the United States and internationally, I have spent significant time assessing students for Special Education. I am a strong believer in lifelong learning and in ensuring an inclusive and quality education for all students. In my free time, I enjoy traveling, photography, and immersing myself in different cultures.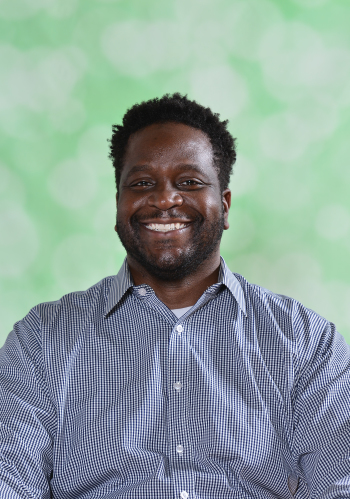 Robert L. Washington
American
Teaches Science and Biology
Previously taught in the USA, Japan, Ecuador, Saudi Arabia and Kuwait
I am very excited to become part of the HIS family. I hail from Memphis, Tn, and I have been teaching science in various countries for the better part of a decade. I have lived in Japan before and worked as an English teacher. Now, I return to this fantastic country to begin a new adventure. During my time away from academia, I enjoy reading, traveling, weighting lifting(when I have the opportunity) and spending quality time with my family.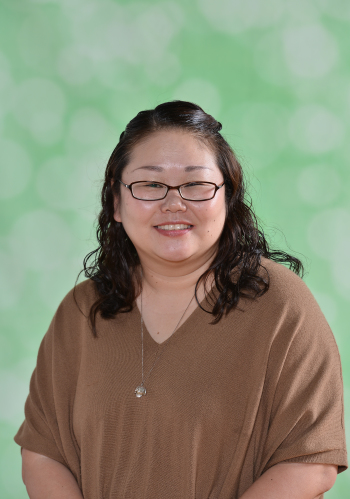 Yoko Yanagi
Japanese
Teaches Japanese A in the secondary school
Previously taught in Japan
I have been teaching at HIS since 2008. I am a Specialist teacher of Japanese Classical Literature. I love Japanese culture and history and enjoy travelling to Nara and Kyoto to explore these interests. In my spare time I enjoy reading, experimenting with baking cakes and spending time with the family.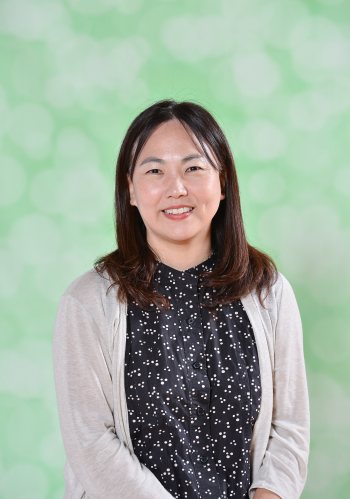 Masayo Yoshitake
Japanese
Teaches Early Childhood
Previously taught in Japan and USA
I joined the HIS faculty in 1999. Before that, I taught at several pre-schools in California. I enjoy playing sports and I have been coaching the HIS Volleyball Team since 2006. My hobbies and interests are calligraphy, reading, and visiting hot springs.